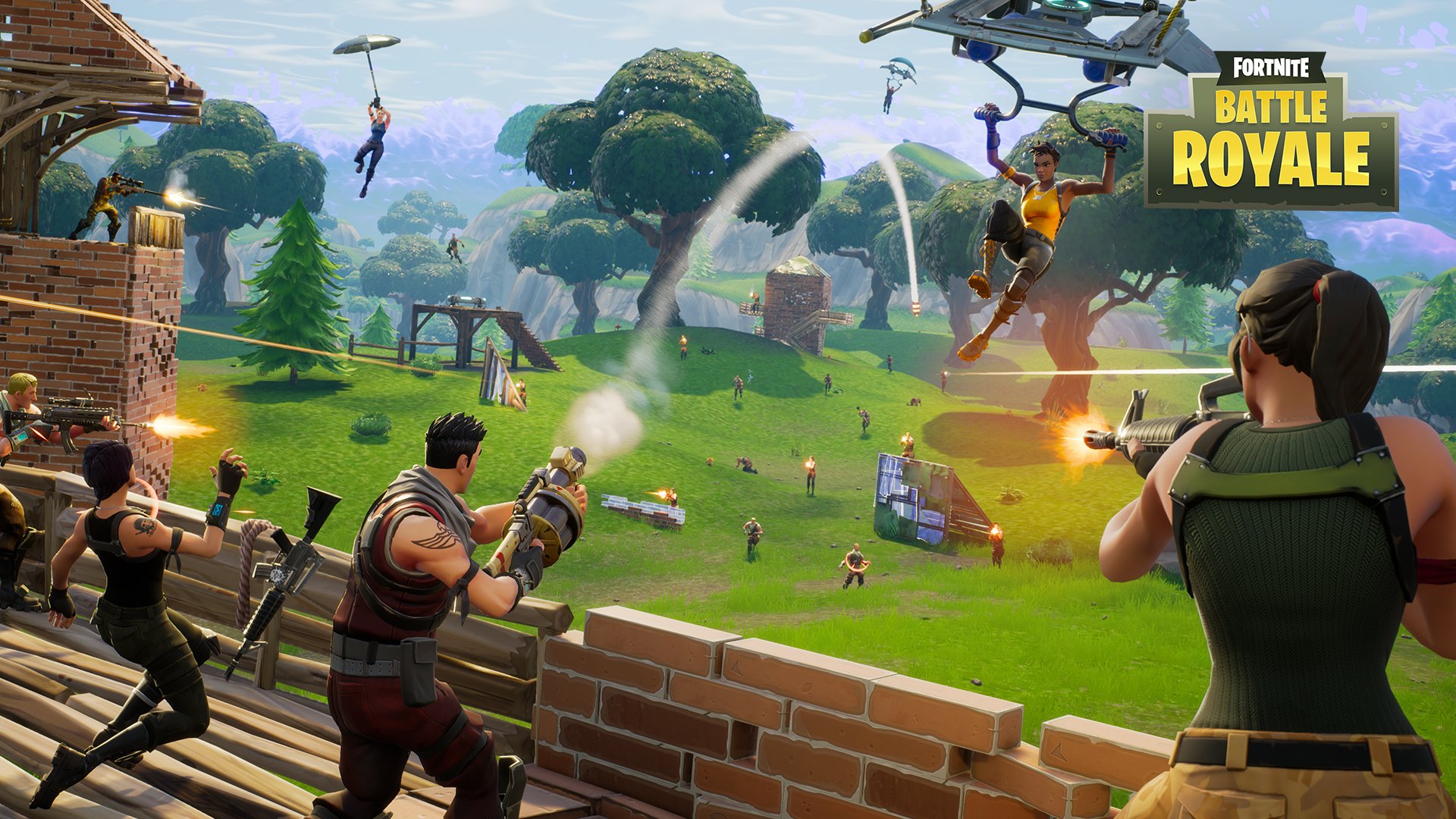 Another interesting Terms of Use and Copyright case in gaming going on now. "Fortnite" developer Epic Games has filed a
lawsuit
against two prominent YouTubers who sold software cheats that gave players "magical powers" such as ability to see through walls and aim shots automatically. That's how the defendant cheaters achieved the "world record" number of kills, according to the filed complaint. They sold cheat packages over the Internet. The "Lifetime of Cheat" option was included in the $299.99 package.
Defendants run the YouTube channel "
Golden Modz
." Cheats were demonstrated, promoted and sold there. Got tens of millions of views because the channel got big, 1.7M subscribers. At this time the videos promoting Epic's hacks are deleted.
To quote Epic's claim, "Nobody likes a cheater. And nobody likes playing with cheaters." They ask the court to order the cheaters to:
- stop cheating
- turn over their profits
- pay Epic's atty fees & costs
So, does Epic have a case? I think it does. They
can prevail on two separate legal grounds here:
1) Copyright infringement.
When you create smth artistic (like a game), others can't just use it to sell/promote their own stuff without your permission.
"Fair use" exception would not apply if you're trying to make $$ using others' IP for free w/o permission.
2) Violation of the game's Terms of Use
. When you sign up for a game and click smth like "I Agree to the Terms of Use"- that's a legally binding contract. That stuff that hardly anybody reads before agreeing to is legally binding unless is contains some extremely unfair terms buried in the fine print somewhere. But requiring game users not to cheat is fair. Especially if the defendants are making good money doing it. So, the Terms of Use should stand as a contract which the defendants breached. Epic's ToU specifically stated that users can't cheat, modify the game, use any part of it to sell/promote anything.